Buy and list NFTs to earn token rewards. Lock those tokens to maximize your Rarible experience.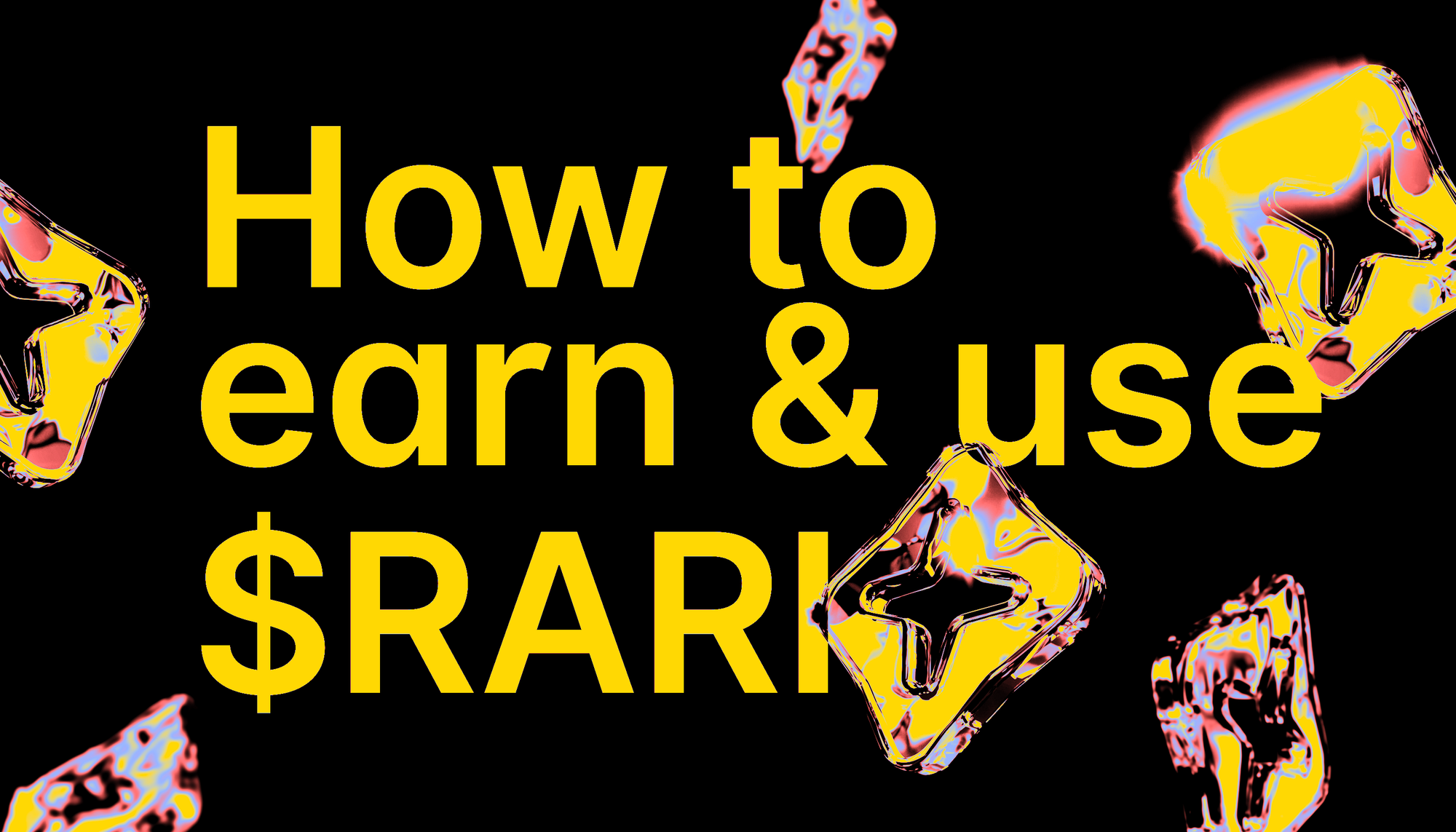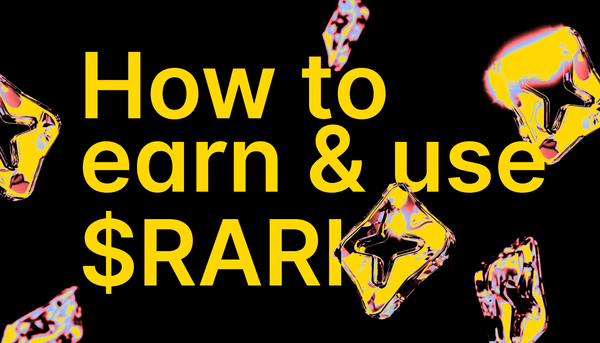 As we launched Rarible 2, Rarible became the first aggregated NFT marketplace with token rewards, which are paid weekly for trading and listing eligible NFTs.
All Rarible rewards are paid in $RARI, the ERC-20 token used to govern the RARI Foundation.
So how can you join the action and start earning token rewards today? In this article, we'll explore 4 ways in which you can unlock all the value $RARI provides.
Claim Airdrop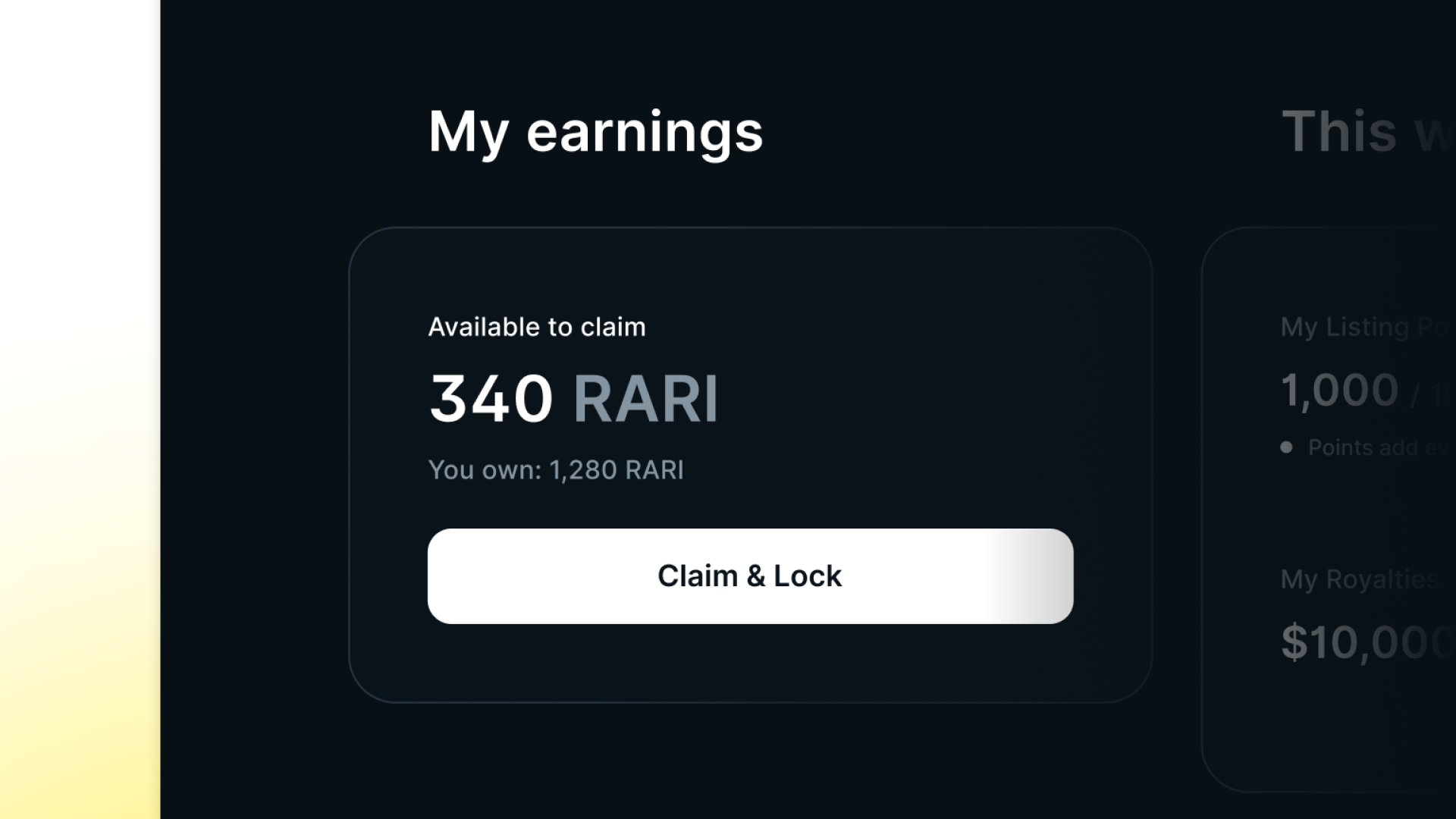 To celebrate the launch of Rarible 2 and reward our loyal community, RARI Foundation is allocating 55,000 $RARI to a retroactive airdrop!
If you bought more than 3 NFTs via Rarible's or OpenSea's order book on Rarible.com during Q3 of 2022, you should be eligible to claim 100 $RARI for free.
Notably, 100 is a magic number! 100 $RARI is exactly how much you need to lock to get the RARI Prime benefits that include 0% seller fees on Rarible.com, private Discord access, and RARI Prime badge along with veRARI tokens that you can vote with to determine which 5 collections are eligible for rewards each week (you'll receive veRARI tokens even if you lock up any amount of $RARI)
Want to check if you've received the airdrop? Head over to rari.foundation, connect your wallet and scroll down to 'My earnings' tab.
TL;DR: If you traded on Rarible during Q3 of 2022, make sure to connect your wallet on rari.foundation and see if you can claim 100 $RARI.
Earn by Listing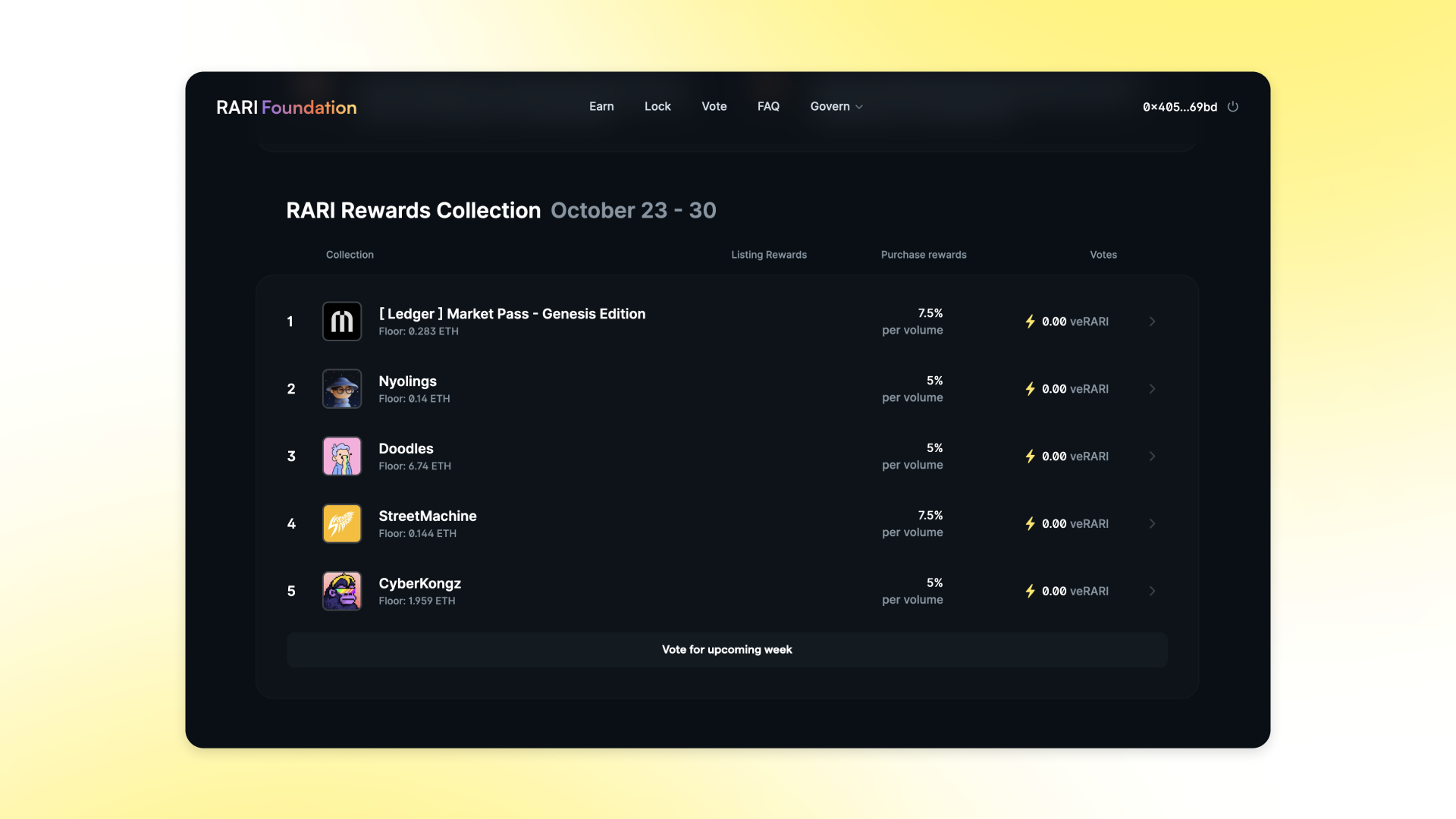 Each week, there are 5 NFT collections for which you can earn rewards. Called $RARI Rewards Collections, these are selected through the voting process.
To earn listing rewards, simply list an NFT/NFTs of one of the $RARI Rewards Collections (you can see the current ones here) at or near the floor via Rarible.com and/or eligible community marketplaces. You'll receive points every 10 minutes those listings are active (meaning if you unlist or your listings get sold, you stop receiving those points).
At the end of each day, people who have earned points will be able to claim their $RARI. Any claimed $RARI will be locked for 2 months with 1/4 available to withdraw on the first day of the second month and the remaining 3/4 vesting linearly from there. Make sure to read our all-new $RARI FAQ here for extra details, including the rewards formula.
Starting 31 October, the 5 $RARI Rewards Collection are chosen by users who've locked their $RARI to vote. Learn the details here.
TL;DR: If you're holding an NFT from a $RARI Rewards Collection, listing it on Rarible is the most efficient way to get a good price and earn additional rewards.
Earn by Buying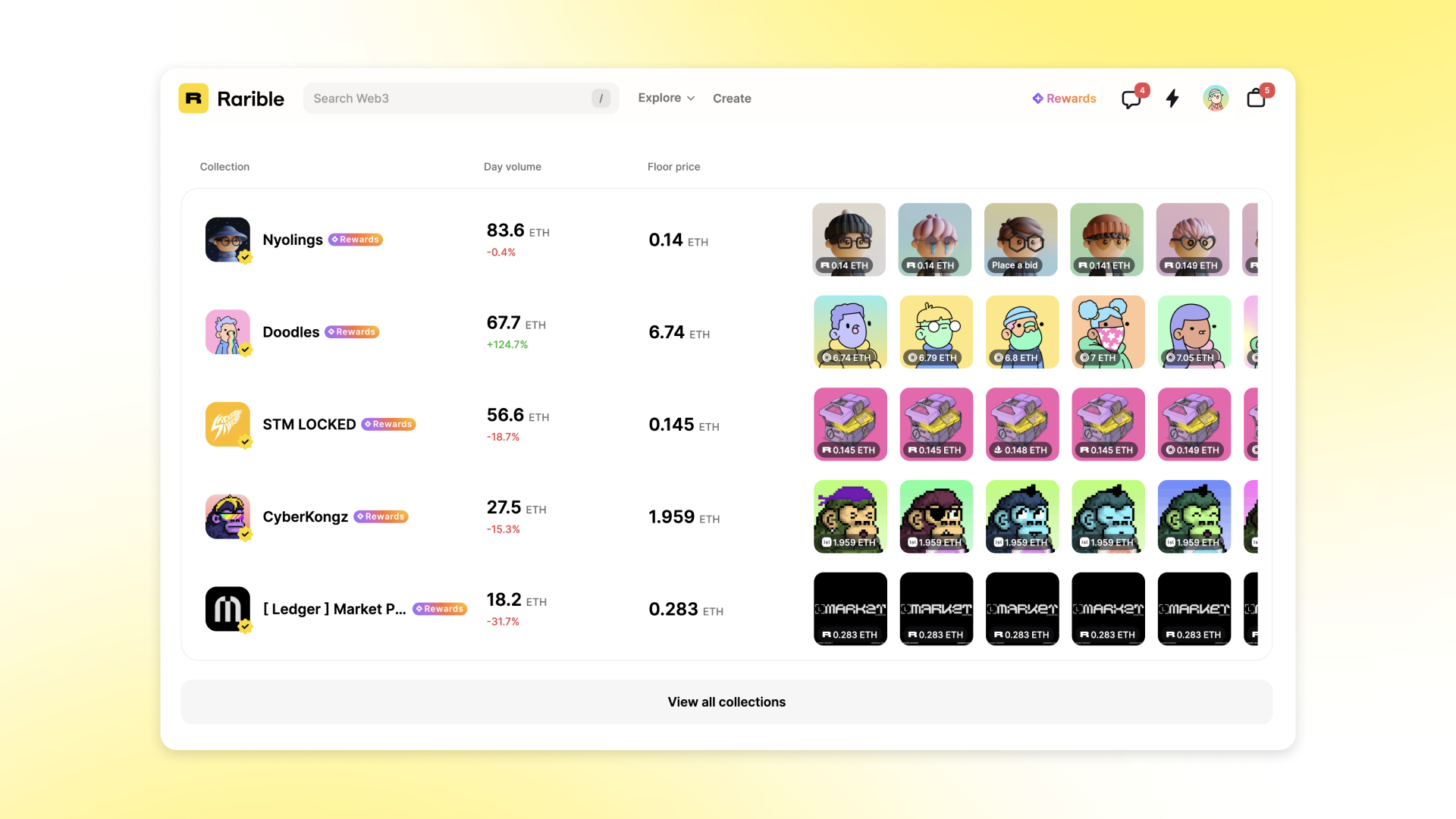 At the same time, you can also earn rewards for simply buying NFTs from $RARI Rewards Collections.
The rewards are calculated and distributed each day based on royalties paid by you and the total pool of buyers. That means you can earn up to a full royalties refund. There's a 0% fee on all Rarible-native listings, while NFTs aggregated from other marketplaces are subject to different fees. We do not charge any extra fees for those listings.
TL;DR: Looking for a hot NFT? Get one through Rarible to find the best option across the market, pay minimal fees and earn royalties kickback.
Trade with 0% fees by Locking Up Your $RARI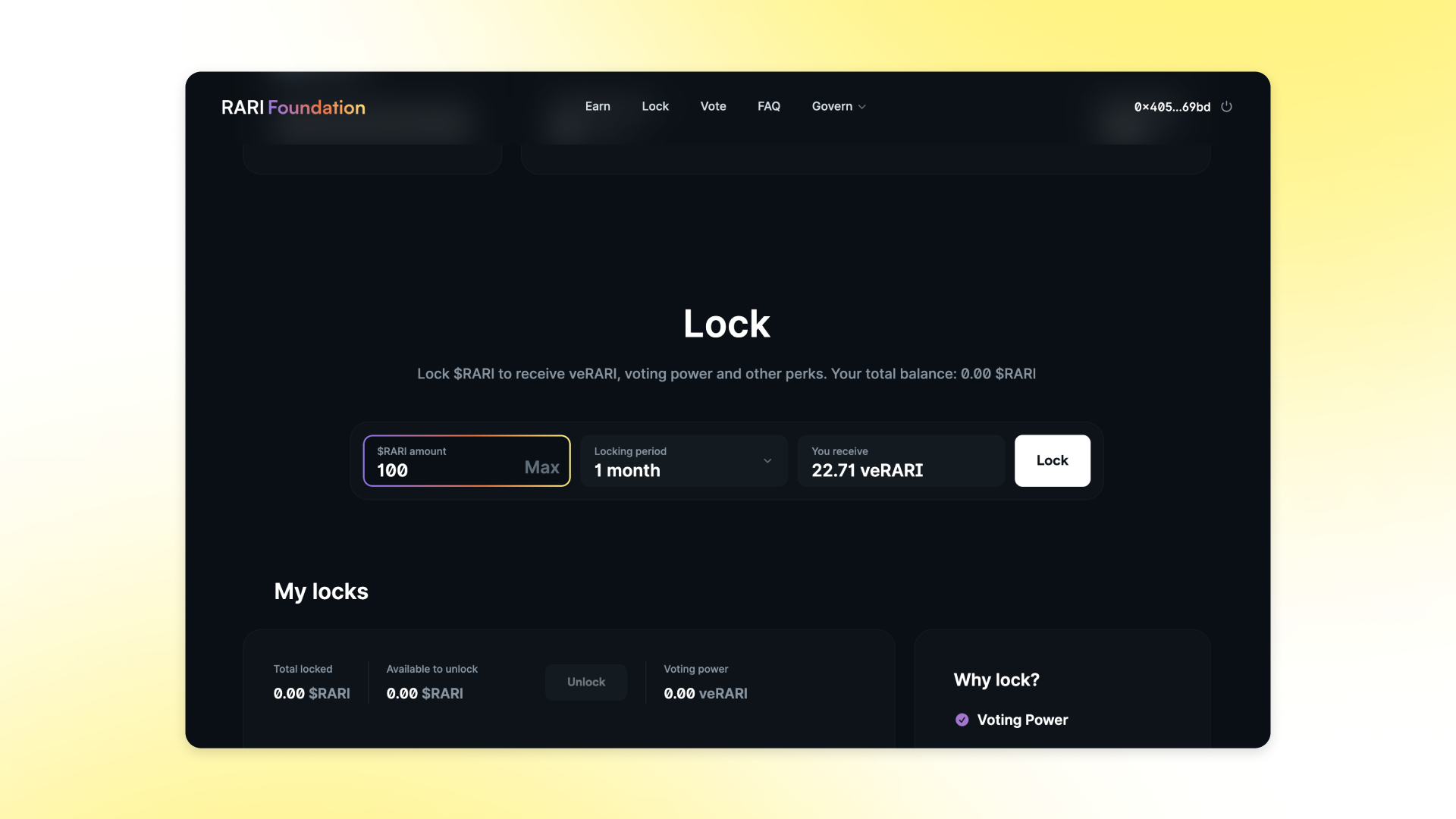 You can now lock $RARI tokens via the RARI Foundation website.  
Locked up tokens cannot be used for a specified amount of time, but they give you veRARI tokens that you can use for voting on $RARI Rewards Collections as well as governing propositions via the RARI Foundation.
Moreover, as mention above, if you lock up 100 or more $RARI, you get the RARI Prime badge along with handy benefits. Specifically, being a RARI Prime member means all of your sales on Rarible will have 0% fees and you get access to an exclusive Discord with fellow Prime members.
TL;DR: If you're an active user who's in it for the long term, lock 100 $RARI to unlock 0% trading fees for all NFT purchases and additional perks.