What do a V1 Punk, rektguy and Krap Chicken have in common? Spoiler: their amazing community marketplaces are built via Rarible!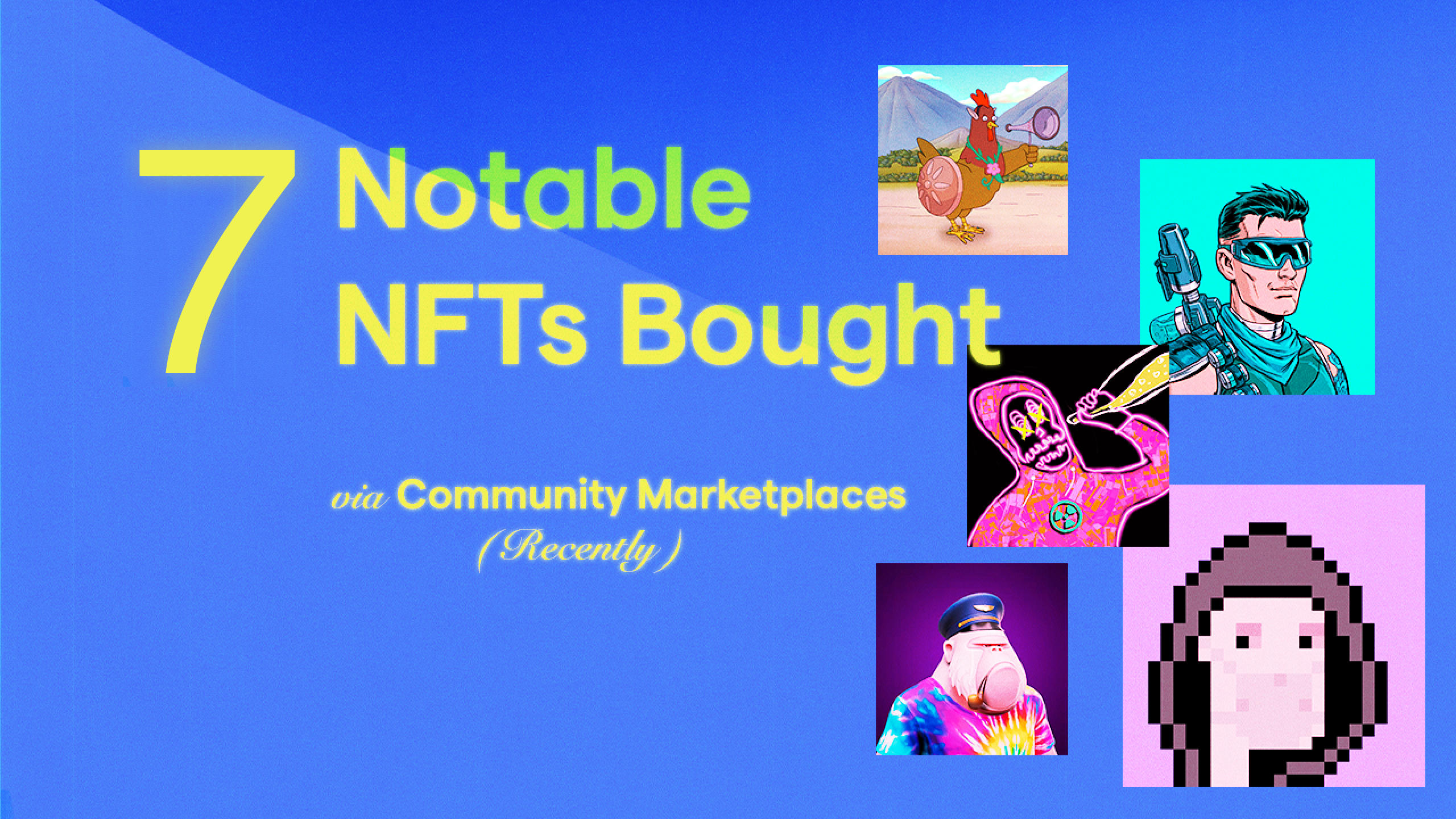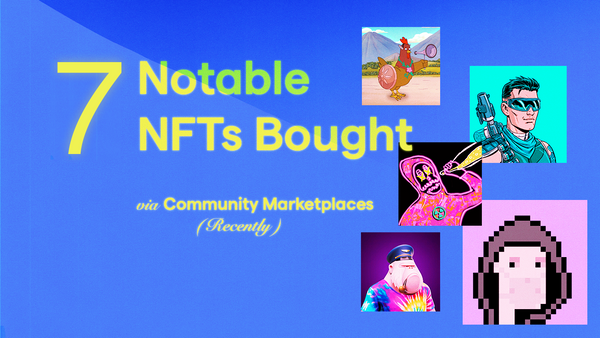 You know we love community marketplaces because they enable NFT communities to be less dependent on third parties (and hence more decentralized), strengthen their brand and, ultimately, monetize their content more efficiently. And because Rarible Protocol aggregates listings from all the major NFT marketplaces, the liquidity is taken care of from day one, too.
Notably, royalties are enforced on any sale happening via community marketplaces — even if the listing is aggregated through a marketplace that doesn't respect creator fees.
Here are 7 recent NFT sales to show you how vibrant and variant the Rarible-powered community ecosystem is.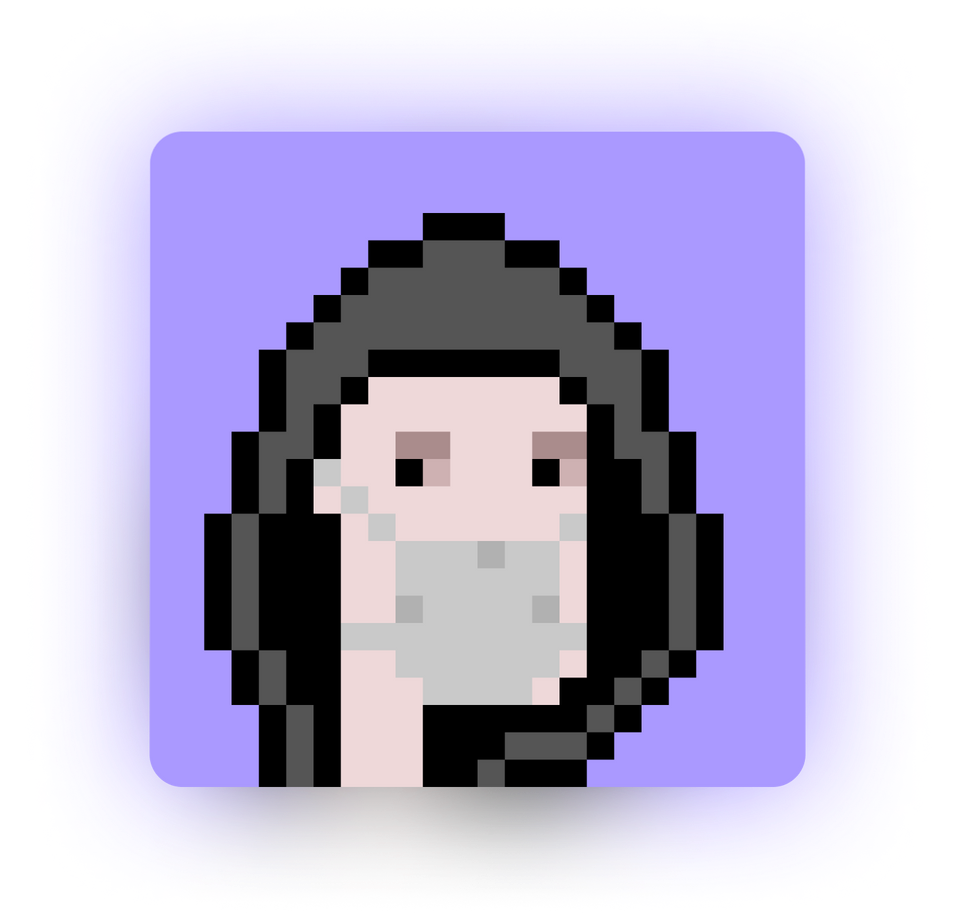 V1 PUNK #7677
Sale price: 35 ETH
Royalties paid: none, because V1 Punks' creator fee is set at 0%  
Discover the V1 Punks marketplace
Who cares about aliens and apes? Probably not the buyer of V1 Punk #7677, as they recently picked a hoodie—another iconic trait in the NFT culture—combined with the pre-COVID mask!
If you're not familiar, the V1 Punks collection is a wrapper for the legendary CryptoPunks collection. While the V1 Punks were not originally safely tradable, the wrapper makes them conform to the ERC-721 standard and means they can now be traded without any risk.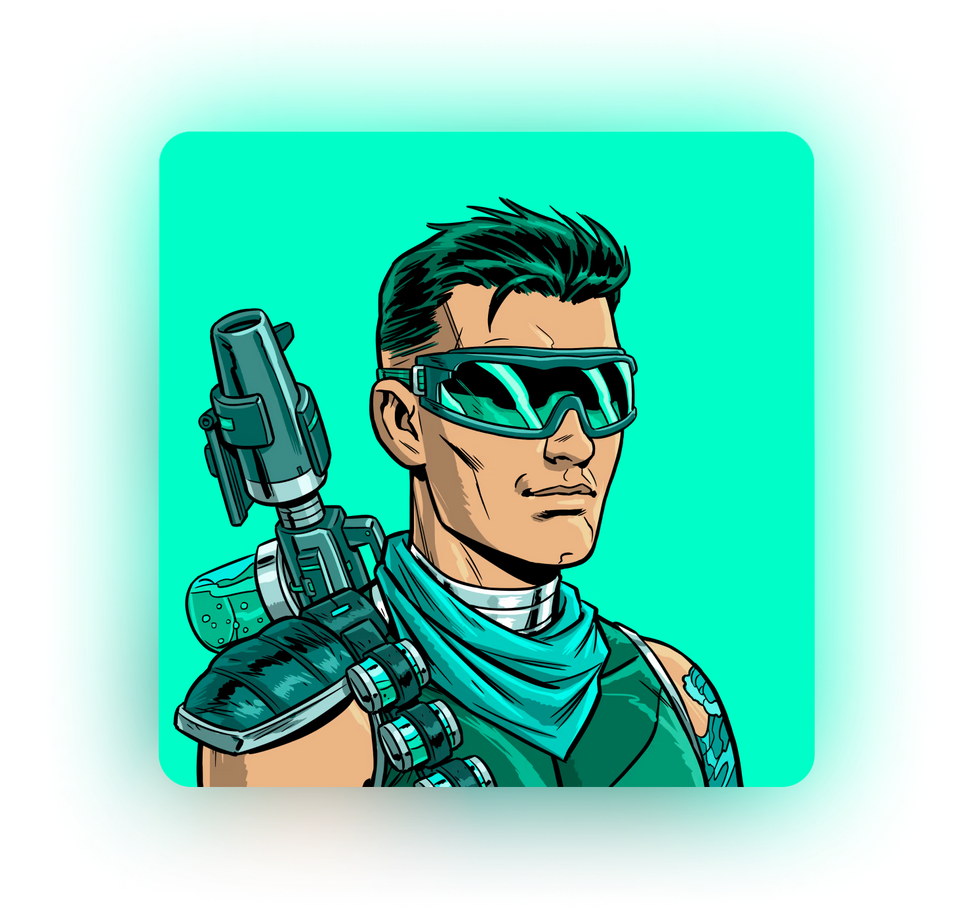 Noxious-0 (MetaHero Core)
Sale price: 28 ETH
Royalties paid: 7.5%
Discover the PixelVault marketplace
I think we'd all like to fly through skyscrapers and save the world sometimes. With Pixel Vault's MetaHero collection, you can be a superhero—at least in the metaverse.
And through Pixel Vault's marketplace, you get full access to their vast, multi-franchise ecosystem.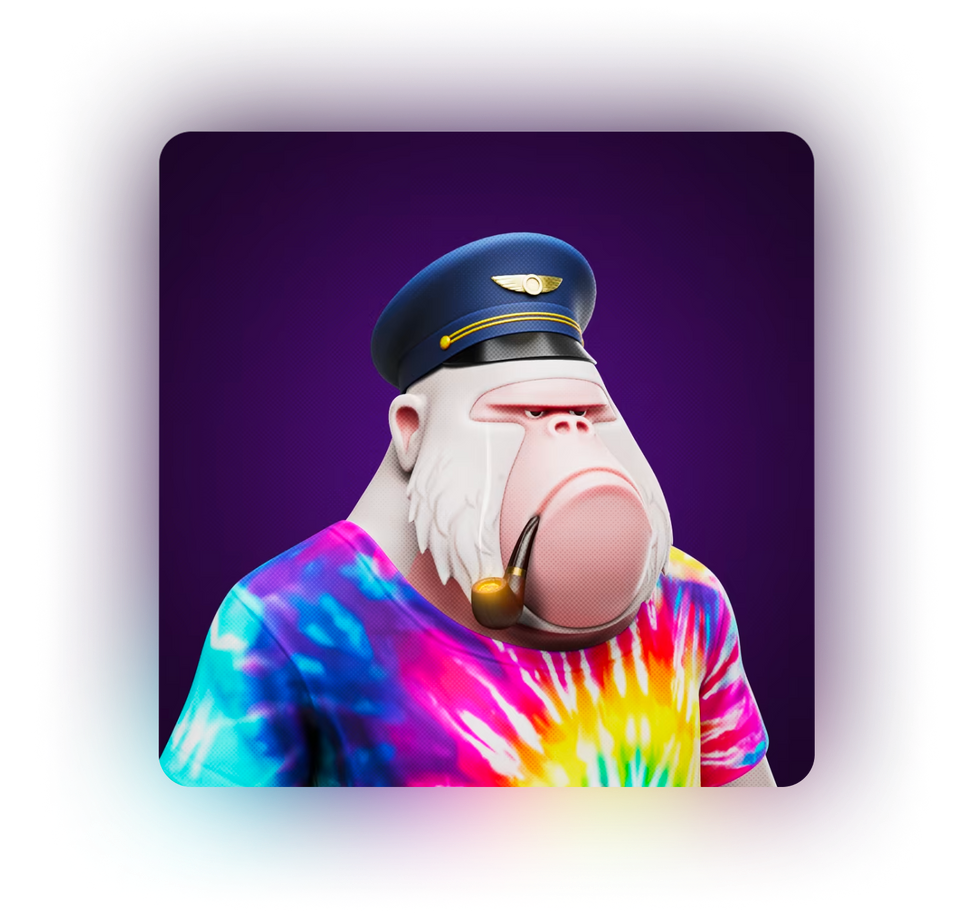 Degen Ape #4864
Sale price: 110 SOL
Royalties paid: 4.2%
Discover the Degen Ape Academy marketplace
Tie dye is back! Degen Ape #4864 sold for 110 SOL on the Degeniverse community marketplace.
Probably because the DAA community is so strong, but the fashion must've played a part. We're happy to see the Solana folk hold it together in this bear build market.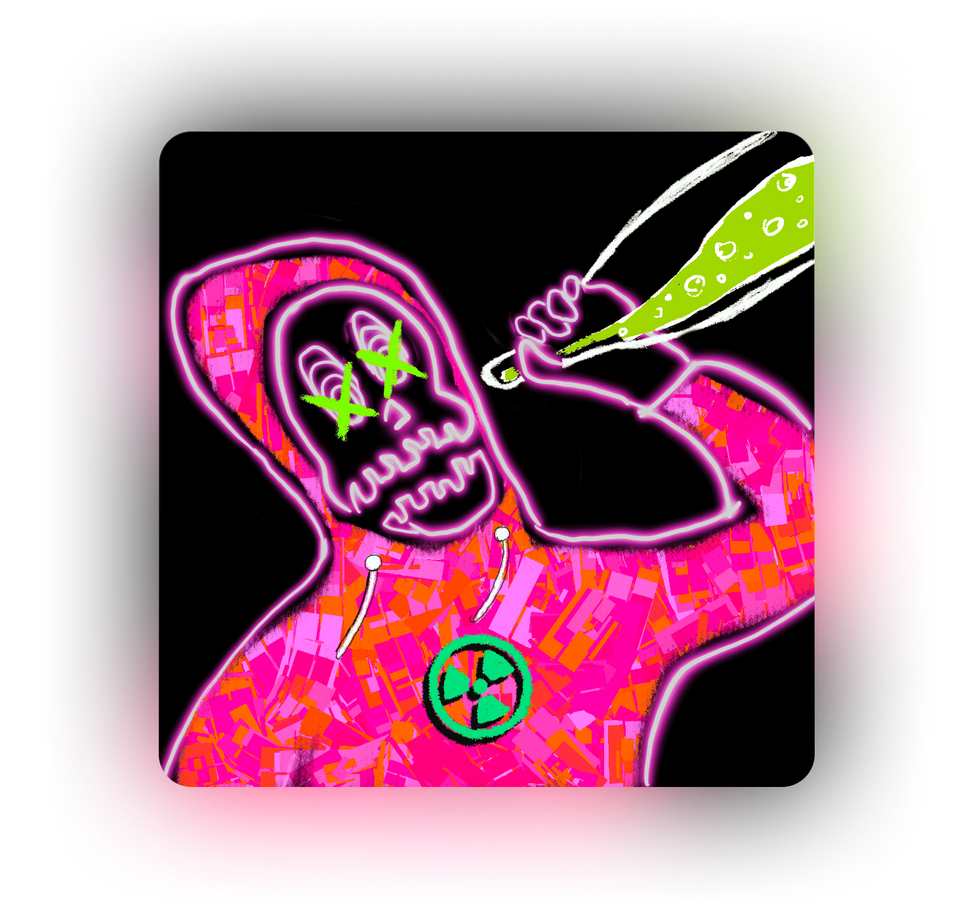 Rektguy #7879
Sale price: 0.43 ETH
Royalties paid: 5%
Discover the rektguy marketplace
We all get rekt sometimes. And OSF, the creator behind the rektguy confessions page launched an NFT collection to commemorate that fact. But the community isn't getting rekt when Rektguy #7879 sells for 0.43 ETH in these market conditions!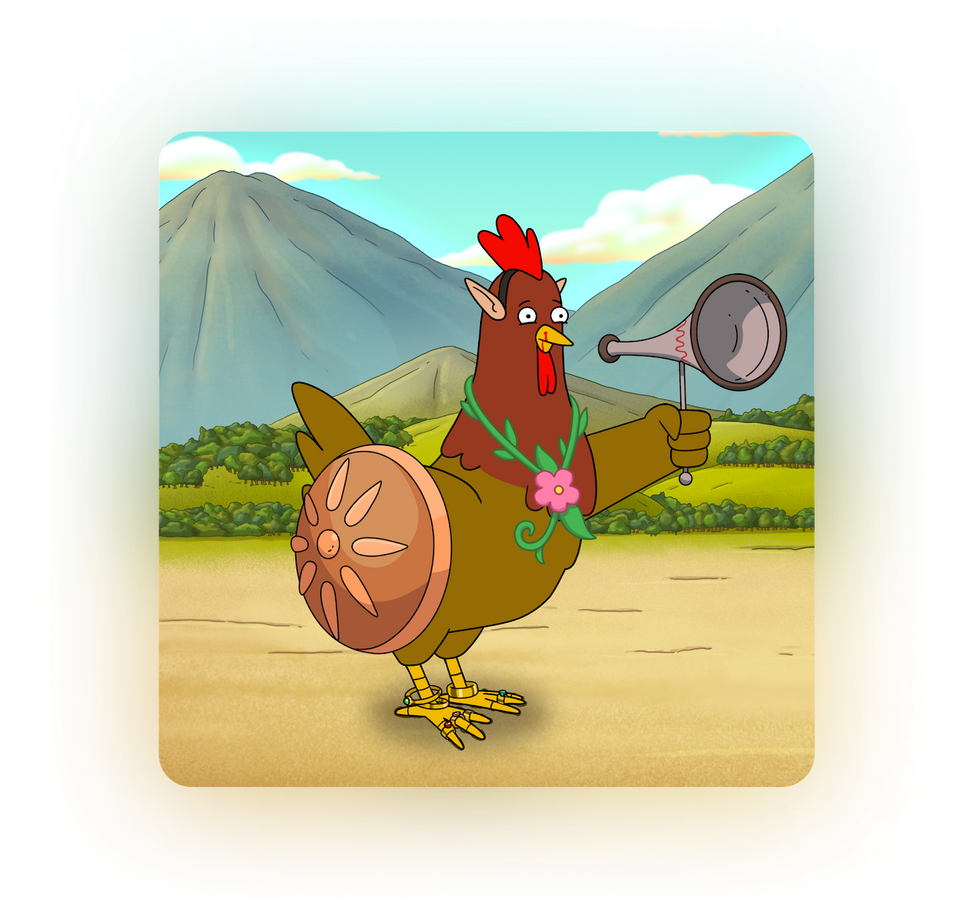 Krap Chicken #1043
Sale price: 0.145 ETH
Royalties paid: 5%
Discover the Krapopolis marketplace
If you love Rick & Morty and you love NFTs, you'll love Krapopolis. Dan Harmon's new NFT-driven show will be an animated comedy—and NFT holders get to make decisions, attend exclusive events and see sneak peeks before anyone else.
And with Krap Chicken #1043 sporting a megaphone, jewelry and a shield (for protection), you can see why someone picked it up on the community marketplace for 0.145 ETH!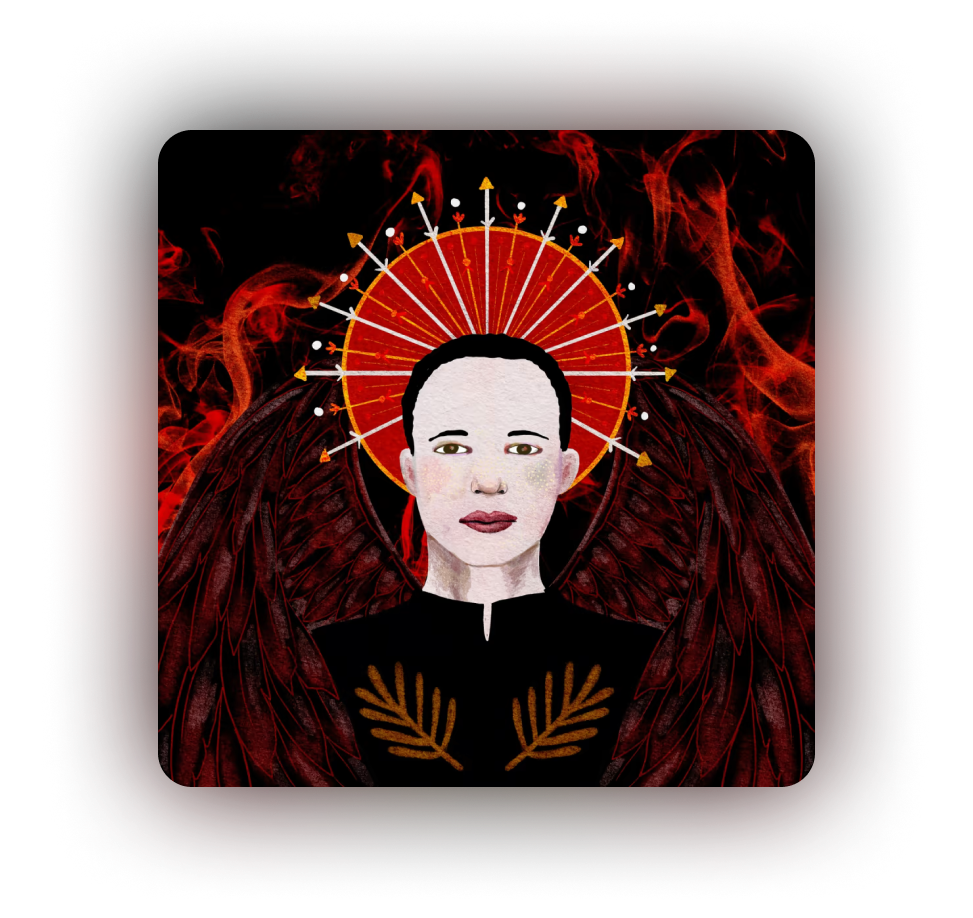 Meta Angel #5857
Sale price: 0.7 ETH
Royalties paid: 7%
Discover the Meta Angels marketplace
One of the first community marketplaces we ever built was for Meta Angels and their supportive, tightly built community. That's why seeing sales like the 0.7 ETH sale of Meta Angel #5857 make us super happy! But there are even bigger Meta Angels news: The collection was recently acquired by thehug.xyz, which exposes it to a larger NFT ecosystem—and, with that, new possibilities.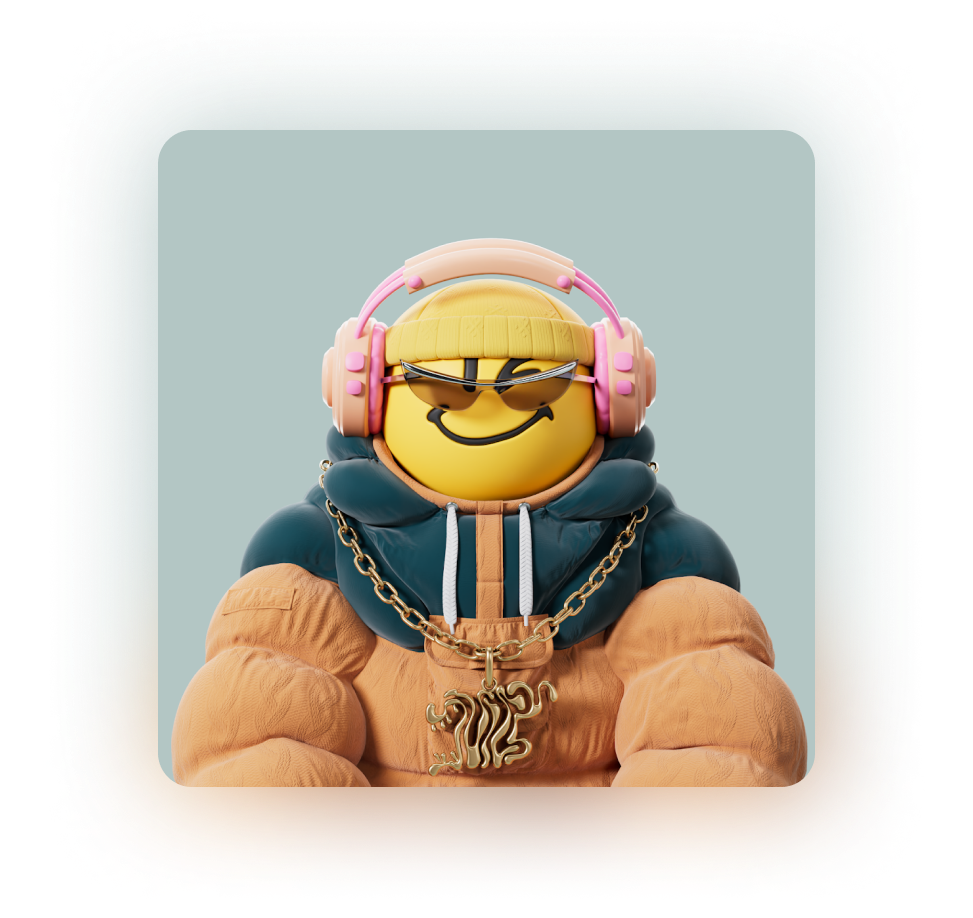 Smirc #1024
Sale price: 0.041 ETH
Royalties paid: 5.5%
Discover the Smircs marketplace
Consider this a bonus track! Ever since our generator made it super simple to create your own community marketplace, we've seen a lot of amazing communities claim their platforms. And we couldn't help but smirk (hehe) when we saw this particular sale come through along, as it gave us serious Rari vibes!
Can we tell you a secret?

This article featured a broad range of NFTs and communities. Whether it's FOX's Krapopolis or the web3-natives at Pixel Vault, our community marketplaces come in all shapes and sizes, helping people connect and trade in the most web3-native way.
And while our community marketplace generator lets you create an amazing NFT marketplace for your collection in just a few minutes (yes, really), we also offer a white glove service for select collections to feature multiple collections, add custom features or additional branding.