The bearish sentiments within the crypto industry were relatively common until the end of 2022. However, the current conditions seem to have improved considerably, as the number of cryptocurrencies spiking in value has been shooting up on a daily basis. Despite the global economy taking a massive hit, the blockchain sector has shown strength, which indicates a potential green season for the crypto industry.
Naturally, this growth needs to be analysed correctly so that investors can invest and make profits from the right projects. In order to stay in the know about the entire industry, it is important to keep oneself updated about the top gainers on a daily basis. This can help immensely in building an understanding of the type of projects that are trending and gaining value.
The projects mentioned below are some of the top gainers today; i.e, the 27th of January. While some have already been around for quite a while, there are newly launched projects too, that one should make sure to watch out for. Some presale projects that have been showcasing an increased demand have also been featured herewith. Read on to know which ones they are.
eCash (XEC)
The eCash cryptocurrency is a rebranded version of Bitcoin Cash ABC (BCHA), which itself is a fork of both Bitcoin (BTC) and Bitcoin Cash (BCH). E-Cash is a cryptocurrency designed to be a means of payment for goods and services. It refers to itself as a "cryptocurrency designed to be used as electronic cash." This coin was rebranded on July 1, 2021, and has since sought to differentiate itself from its predecessor.
The token has been moving alongside the price of BTC and has only recently seen a decent pump where the token saw some good volume too. This can be routed back to multiple reasons. One of them is that eCash recently got its account verified on the popular crypto aggregator Coinmarketcap, which is one of the most visited crypto websites in the world. Secondly, it recently announced an update of its brand new Bitcoin ABC 0.26.11, where the users will have access to a connectivity check for Avalanche staking nodes, and various performance improvements.
Building Never Stops! 🧑‍💻

📣 #BitcoinABC 0.26.11 is now available!

This release adds a connectivity check for Avalanche staking nodes and brings various performance improvements.

Download Now! ⬇️$XEC #eCash #JustBuild 🛠 https://t.co/6YQf8ivCUm

— eCash (@eCashOfficial) January 26, 2023
Its price has increased from around $0.000030 to more than $0.000034 within a matter of hours, which has caused several new investors to start parking their funds in the popular crypto. While the growth has surely been a delight for the overall eCash community, it may still be a wise decision to wait till the current hype around it settles before investing.
Fantom (FTM)
Fantom is a blockchain platform that aims to provide fast and secure transactions through its unique consensus mechanism called "Opera" which is a new version of the Byzantine Fault Tolerance (BFT) algorithm. It is designed to support smart contracts and decentralized applications (dApps) and has the potential to process thousands of transactions per second. The native token of the Fantom network is called FTM.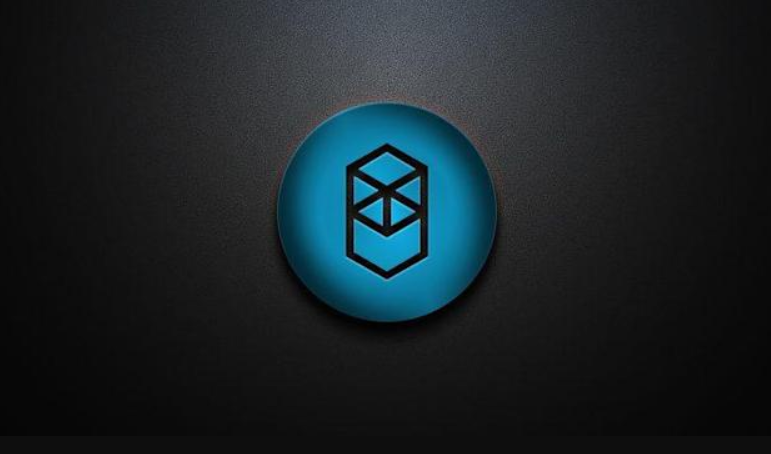 The token has already been one of the most sought-after cryptos for the past couple of months since several major updates and developments are currently in the pipeline for the project. This has put the token among the list of high-potential cryptos, which could be one reason why FTM has been pumping recently too.
A glance at the Fantom Organization's social media handles will also indicate that the project has steadily kept its community updated about any developments within the project, which is also helping investors to consistently invest in FTM. This tied with the fact that it is a utility token makes FTM an excellent investment option.
The token which was trading in the $0.36 range till yesterday has crossed the $0.49 threshold today, keeping investors on their toes. It could be a great time for new investors to get into the project, as several other updates and announcements may be on the way for FTM.
Meta Masters Guild (MEMAG)
As one of the recently introduced crypto projects, Meta Masters Guild has surely managed to capture the attention of the overall P2E gaming community within a matter of weeks. Infact, the social media platforms for Meta Masters has seen an inflow of not just blockchain gamers, but also a huge chunk of the traditional gaming community, due to its potential.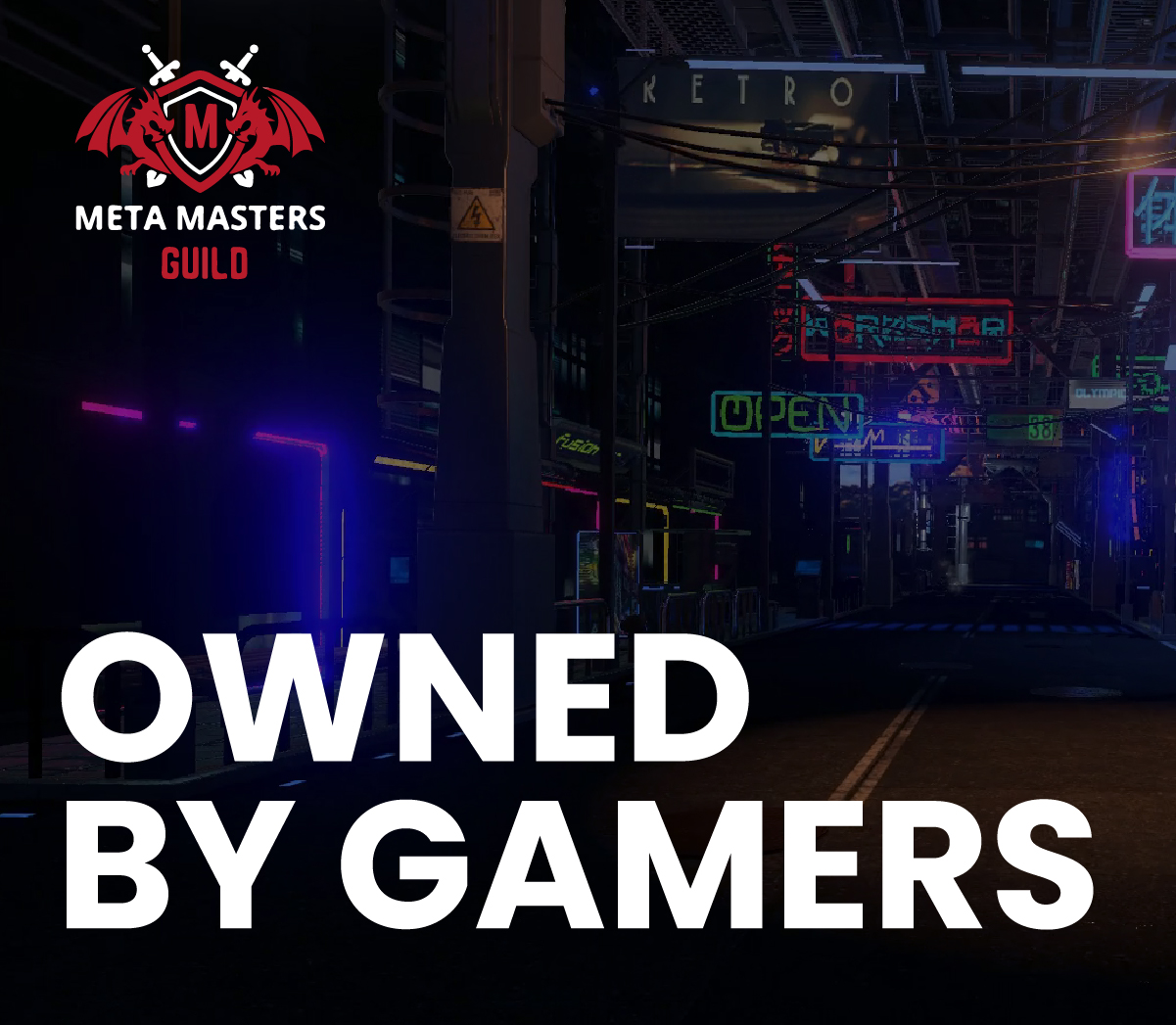 Meta Masters Guild is a P2E platform, which essentially means that it is set to be a stage for multiple P2E games. Players will be able to enjoy these games from anywhere in the world in exchange for exciting rewards in the form of gems. These gems can then be swapped for the native token of Meta Masters Guild MEMAG. However, this is not the only utility MEMAG holds. It has multiple other use cases and can be expected to have more in the future.
The MEMAG token is currently under the presale phase and has been gaining a large number of followers. This is evident by its activity on a platform like Discord, Telegram and Twitter. At the time of writing, the project has already raised a whopping $1.5 million and is nearing the end of its presale stage 3. For every P2E enthusiast, MEMAG can be an excellent pick for potential gains.
FightOut (FGHT)
The recent hype in projects that explore various domains has not only helped the blockchain industry to penetrate new market segments successfully but has also reaped great returns for its investors. Such is the concept behind FightOut too, which is why investors have been flocking to buy their share of the tokens from its ongoing presale as well.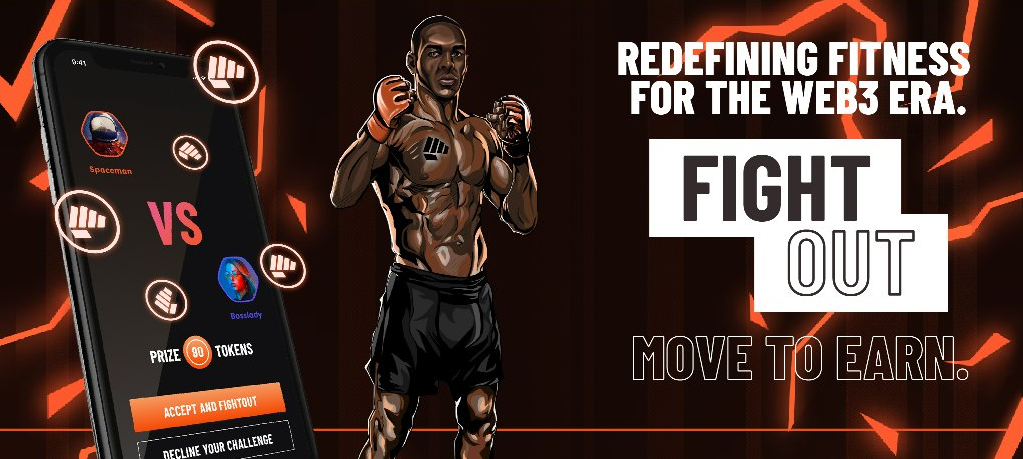 It is a newly launched M2E project, where the player is ideally to be paid in rewards and crypto for moving. However, FightOut has managed to widen its horizons in terms of the final product and created a concept that would encourage its users to lead a healthier lifestyle. It features an NFT avatar that can be used to battle against other players in the FightOut metaverse. However, to make the avatar stronger, the user needs to work out in real life too, which would act as an extra incentive for the user as well.
Such an innovative concept has helped FightOut's FGHT token gain much traction. It has already managed to raise a commendable sum of more than $3.5 million and could be expected to finish its presale before the time due to the increasing demand.
C+Charge (CCHG)
Eco-Friendly cryptos have been one of the most trending categories of crypto today, and C+Charge is an excellent example of the same. The C+charge cryptocurrency project has been built on blockchain technology and aims to reduce carbon emissions by focusing on the aspect that damages the environment the most – fuel. Its native token, CCHG, incentivizes people to make greener transportation decisions by offering financial rewards.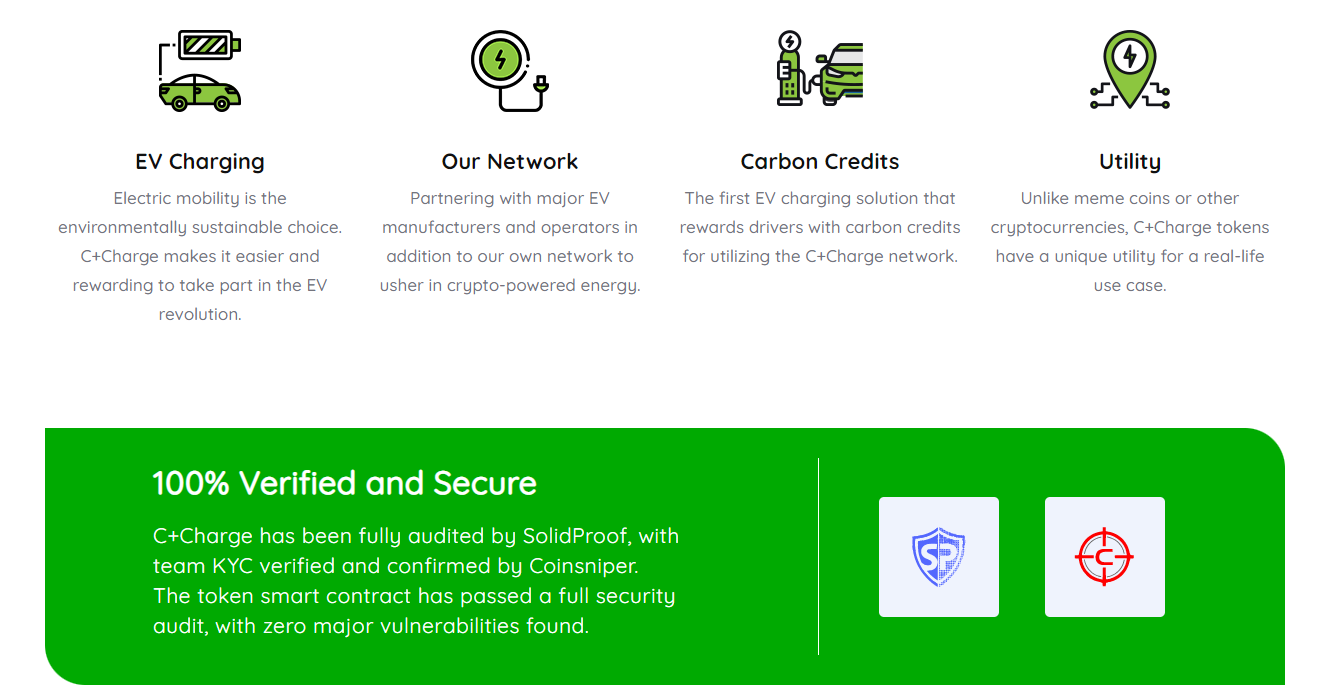 The project essentially aims to build a robust Peer-to-Peer (P2P) payment system for EV charging stations built on blockchain technology. Using C+Charge, the users will be allocated individual electronic wallets, which they can use to pay for EV charging with the C+Charge utility token. Since C+Charge has one of the most eco-friendly concepts and is a fundamentally strong product, it has been surging in demand considerably too.
The CCHG token is gaining momentum in its presale, as the amount being raised has already crossed the $400k threshold despite being launched just a couple of weeks ago. As one of today's top crypto gainers, CCHG could be an excellent investment for the short term as well as the long term.
RobotEra (TARO)
RobotEra is a Sandbox-inspired project which is set in the metaverse category within the crypto industry. It has already amassed a massive community which was expected since the metaverse is a concept that holds great potential. However, one of the most influential factors for the instant popularity of RobotEra is its creative approach towards building an ecosystem.
RobotEra features a virtual world that was once a prosperous planet that goes by the name Taro. The characters are in the form of Robots (NFT characters) and are tasked with the restoration of the planet. There are several other elements that have been carefully added to the project to make the backstory an appealing component to the users and make it an excellent experience overall. Surely, players will be able to perform all other activities one would expect to see in a high-quality metaverse project like RobotEra.
RobotEra's native token is TARO, which is also in its presale phase at the moment is gaining strength and has crossed over $750k in raised funds. Its growing community indicates a massive pump in prices after the listing which is set to commence within a couple of weeks.
Conclusion
All projects mentioned in today's top gainers' list have the potential to gain further value since they all feature products with excellent fundamentals. However, it can be wise to invest in parts or wait and invest during smaller dips to get in at discounted prices for listed projects. For the presale projects, it may be wise to invest and stock up on the respective tokens as soon as possible, as the price may further increase as each stage passes by.
Read More:
Fight Out (FGHT) – Newest Move to Earn Project
CertiK audited & CoinSniper KYC Verified
Early Stage Presale Live Now
Earn Free Crypto & Meet Fitness Goals
LBank Labs Project
Partnered with Transak, Block Media
Staking Rewards & Bonuses