More aggregated chains. More liquidity. More amazing NFTs for you!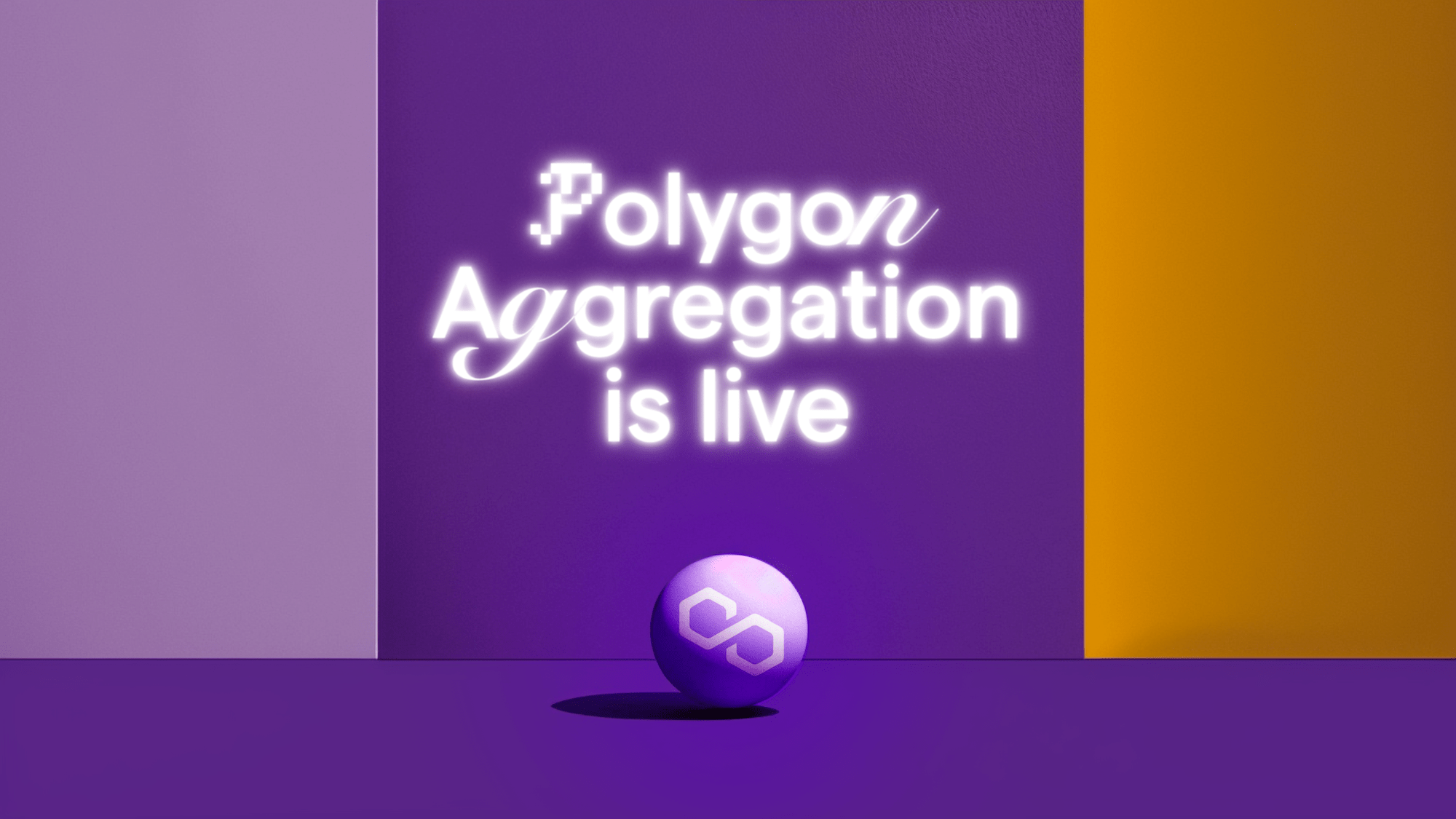 When we rolled out Rarible 2 in October last year, Rarible.com became a full-on aggregated marketplace on Ethereum. That meant more liquidity, easier discovery and a clear overview of the NFT market. Almost any Ethereum NFT can be accessed and bought via Rarible at best prices the market has to offer.
Starting now, we're also aggregating other marketplaces' orders on Polygon to offer you better liquidity there as well, namely orders from OpenSea.
That way, you can grow both your Ethereum and Polygon collections under one roof.
💡
This update also applies to
Polygon community marketplaces
created with Rarible, meaning they now automatically aggregate OpenSea orders as well.
So if you have your own collection on Polygon, use our zero-code community marketplace builder to launch your own marketplace with instant liquidty for free.
How to access the aggregated Polygon liquidity on Rarible.com and Community Marketplaces
This is extremely easy and you don't actually have to do anything.
To find the new liquidity on Polygon, simply navigate to 'explore' next to the search bar and click on 'Polygon'. You'll see the top collections on Polygon and see all the new listings with OpenSea's ship logo next to them.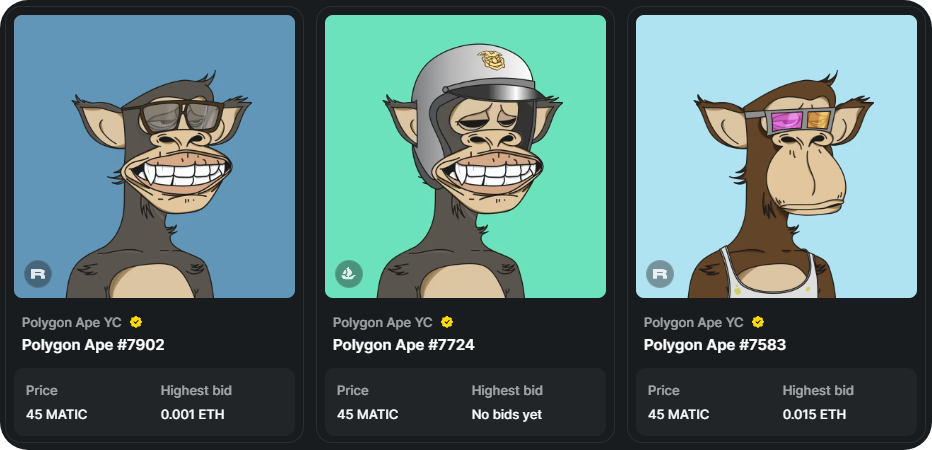 And, as mentioned above, OpenSea orders are now also available on Polygon community marketplaces created with the Rarible builder. They're currently marked as 'Mirrored' there.
That's it! And if you've been following us on Twitter (which you should ofc), you know how bullish we are on Polygon this year 😉
P.S. We may or may not be adding aggregation for another amazing blockchain in the near future… stay tuned. 🤫