Rarible-powered community marketplaces now support multiple collections!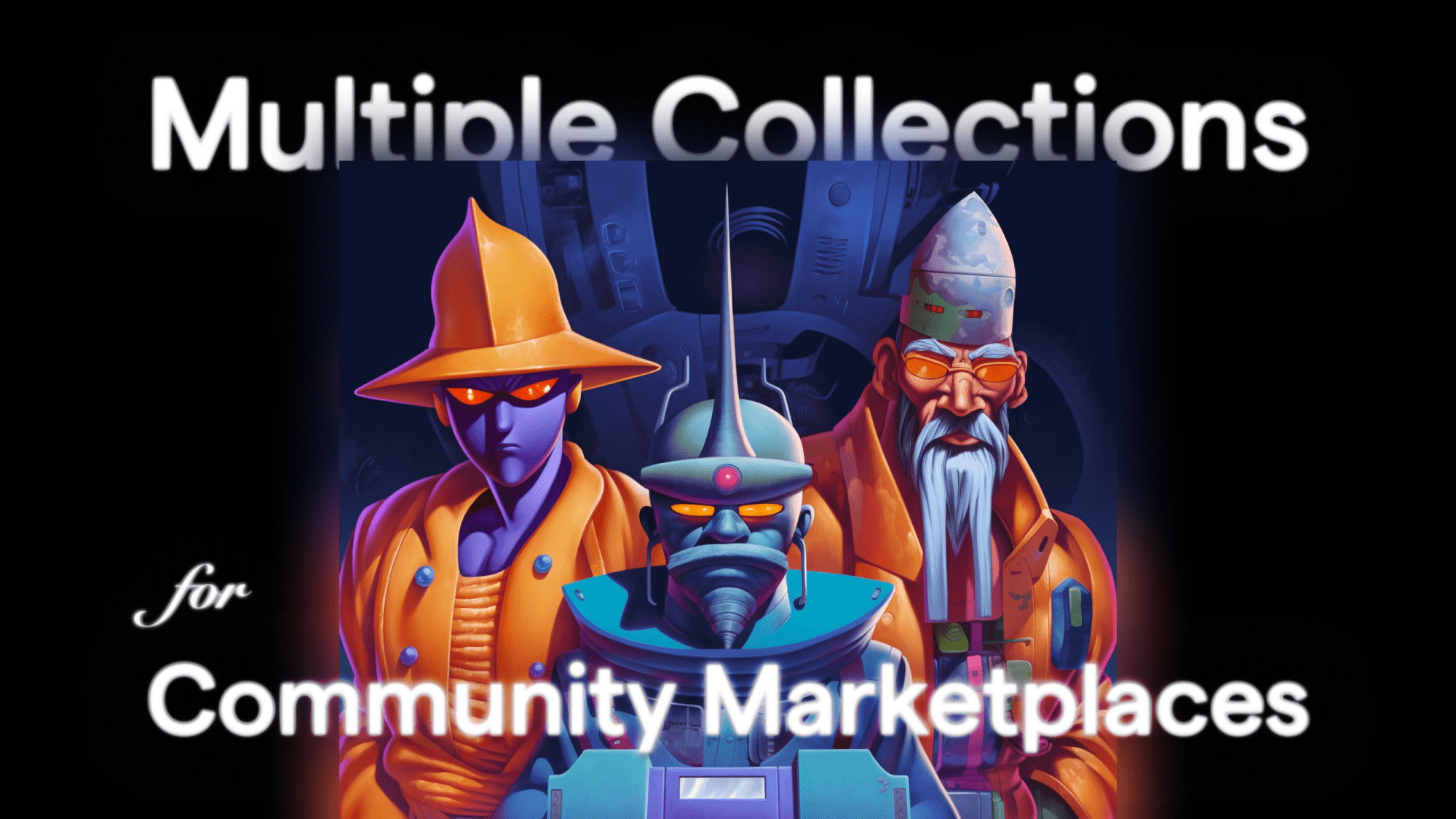 Ever since Yuga Labs offered its holders the Mutant Apes in 2021, airdrops and subsidiary collections have become a popular strategy for NFT projects. Many of the most successful Web3 brands now have multiple collections that let you join their ecosystem.
But when you have multiple collections within one project, that might also create multiple problems.
First, it becomes more difficult to grow and market your ecosystem. Secondly, there are more opportunities for copycat collections and bad actors. Finally, for new people wanting to join the community, it can also be hard to even navigate all of these collections and see how they relate to each other.
That's why we've just added support for multiple collections to our community marketplaces on both Ethereum and Polygon!
You can now add multiple collections to your Ethereum or Polygon-based marketplace build via Rarible and let your community trade all of them in one place.
That gives you multiple benefits:
Your community can easily navigate your project's ecosystem, and be sure it's fully authentic. Besides, diversifying your offerings can help you attract new audiences!
When your community trades on your marketplace, they are respecting creator fees (granted they trade native listings, or orders aggregated from marketplaces whose stance on royalties haven't been volatile). That means you (or your community, depending on how you set up your marketplace) can get a stream of funds for future growth!
It just feels smooth.
How to set up multiple collection support on your marketplace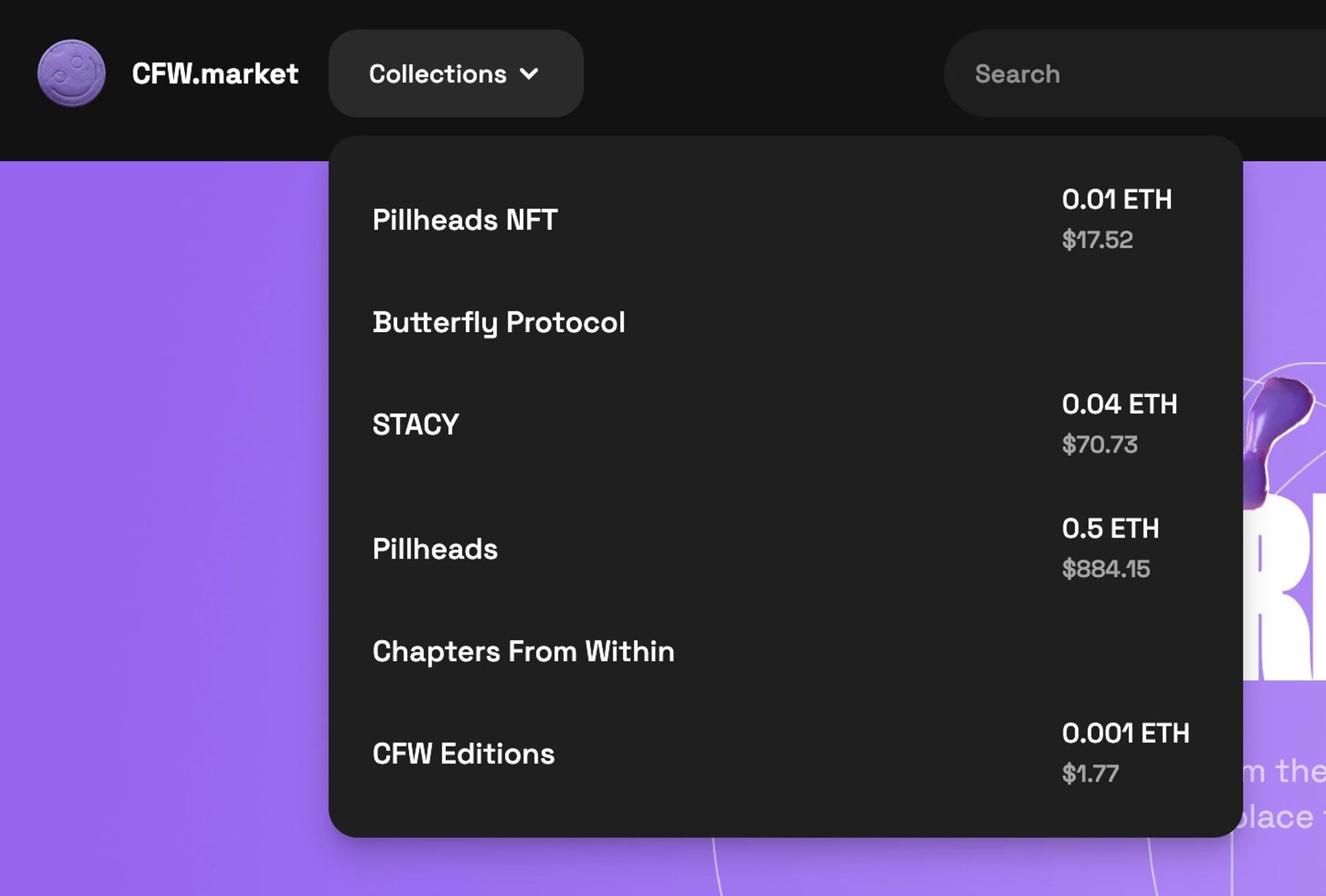 It's super easy.
If you already have a community marketplace, just navigate to the dashboard and add your other collections there, and your marketplace will support them immediately. You can find the full instructions here.
Want to add a collection you're affiliated with, but you don't technically own its contract? No worries, you can utilize the multiple collaborators feature in the settings using this simple guide. That way, marketplace owners can grant other wallet addresses access to their community marketplace dashboard. From there, the additional wallet address(s) can add their collections to the marketplace.
And if you don't have a community marketplace yet, you can set it up for free here and add all your collections you'd like to have on the marketplace.
Build a home for your community with us today. Free of charge.