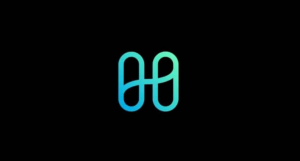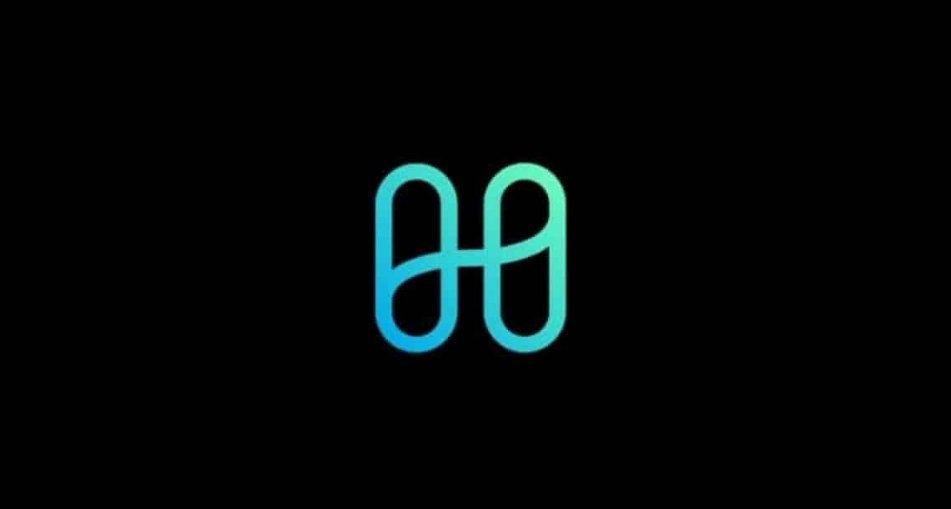 Harmony lost $100 million in Ether due to the bridge exploit one month ago. However, the Harmony to reimburse 4.97 billion drives a backlash. The Harmony developers have begun considering compensating the community for its financial losses. Therefore, the Harmony blockchain network's creators have proposed issuing up to 4.97 billion of its native token ONE. The restitution for the $100 million Horizon Bridge exploits in June.
The Harmony team proposed a hard fork to generate extra ONE tokens to compensate users impacted by the recent cross-chain bridge exploit in an early Wednesday submission to the network's governance forum.
Your capital is at risk.
Community

Not Satisfied with Either

Solution

After a month of no communication following the incident, Harmony informed the audience via a blog post, urging them to vote on potential fixes. The programmers initially claimed that a quick repayment would be difficult given their treasury's current situation. This could mean a number of things, only a few of which are positive.

Harmony promised to reimburse the community in OP tokens created after a hard fork for the more than 14 asset classes lost, totaling around $100 million from 65,000 accounts. This inflationary proposal could be implemented by compensating users for the value of their stolen tokens over the next three years or compensating users for only half of the value stolen.

Harmony to Reimburse 4.97 Billion Tokens
The first option involves minting 4.97 billion tokens, which translates to 138 million monthly tokens over three years ($2.76 million for $0.021). This option should provide complete compensation. Coins that have recently been minted will be gradually introduced into circulation over the next three years.
The second plan anticipates a 50% repayment with a minting of 2.48 billion ONE, resulting in a 3-year monthly emission of 69 million ONE tokens ($1.38 million for $0.020). The minted tokens will be gradually used over the next three years.
Read more:
Battle Infinity – New Crypto Presale
Presale Until October 2022 – 16500 BNB Hard Cap
First Fantasy Sports Metaverse Game
Play to Earn Utility – IBAT Token
Powered By Unreal Engine
CoinSniper Verified, Solid Proof Audited
Roadmap & Whitepaper at battleinfinity.io