As the bear market has been consolidating for the past couple of months, investors have been in a comparatively positive and bullish sentiment than the condition a couple of weeks ago. While an uptrend that may trace its way back to the late 2021 price ranges can still not be expected, a reasonable jump in prices has been seen in the industry.
Various tokens and cryptocurrencies had plunged to severely low levels during the crash, affecting the entire blockchain industry. Crypto companies and projects of almost every kind were suffering financially or interest-wise.
However, since there has been a sign of growth in these digital assets and as major organizations have been publicly stocking up on them, it is being considered to be a great time to park one's money into high-potential projects.
There has been an increase in the introduction or launch of several new projects as investors return to the industry, hoping to participate in high-value ecosystems. Listed below are some of the top grossing cryptocurrencies that are most likely to explode soon:
Tamadoge(TAMA)
As the latest entrant to the popular doge ecosystem, Tamadoge is one of the most talked about projects in the space currently. Created by a group of developers with experience in tech and blockchain, this project aims to revolutionize P2E gaming while being completely integrated with the metaverse.
Tamadoge is a platform that is set to host various P2E games. It currently features an NFT collection of Tamadoge pets that users are required to participate in the ecosystem. The players can then feed and nurture their pets and use them to battle against friends or strangers after they reach a certain age as these NFTs are all individually 3D rendered.
The ecosystem plans to eventually create P2E games that are set in the metaverse, where players can interact with others virtually and earn money through various other methods. The team is also working towards creating a Move to earn category within the platform where players will be able to walk their Tamapets to earn income.
Currently, in its presale phase, Tamadoge has gained a huge community and is expected to launch sometime in Q4 of 2022. With its memecoin status and innovative utility, Tamadoge may be one of the most successful projects this year. The TAMA token is available to buy for investors on the project website.
Battle Infinity(IBAT)
Founded by Suresh Joshi and a team of experienced developers within the blockchain industry, Battle Infinity is a creative approach to revolutionizing blockchain gaming. The platform aims to host various P2E games which will feature affiliations with several sports brands and companies as that is what the project revolves around.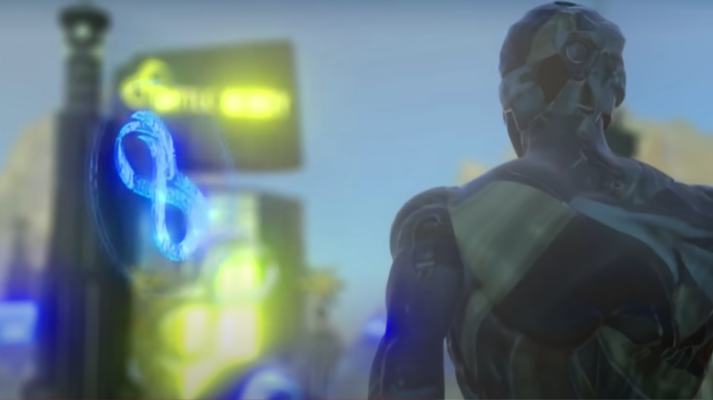 Battle Infinity's current chief offering is a blockchain-based fantasy sports game. Within the project, one can build teams comprising real players who will be given points based on their performance in real-world matches. Users will then be able to win money based on the points they earn.
It has several other features that developers assure will be able to create a unique gaming experience for the players. The platform hosts a decentralized exchange exclusive to the website to trade its native token IBAT, an NFT marketplace for players to buy gears or playing cards NFTs, and a store that can be used to surf for games.
The platform also allows staking on the website itself and has managed to gain a lot of traction since its announcement. After a successful presale phase, Battle Infinity is currently set up to be listed on several exchanges. The latest of these exchanges is set to be Pancakeswap, where IBAT tokens will be available for trading from 17th August 2022.
Lucky Block(LBLOCK)
Claiming to be the fastest-growing cryptocurrency in the space, Lucky Block is an NFT competition platform created by Scott Ryder and his team of crypto professionals. Built on the Binance Smart Chain, Lucky Block was launched in January this year. The project has since gained a huge userbase and a dedicated community across various media platforms.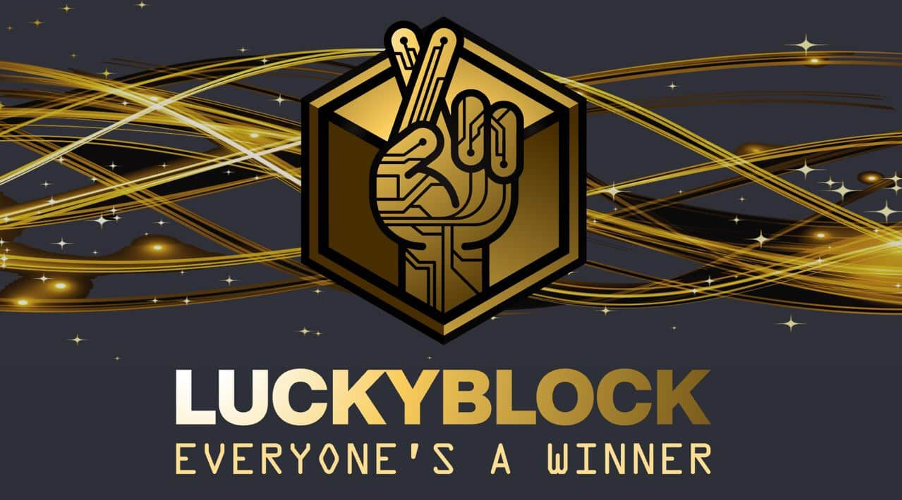 Due to several pro-community activities from the project's end like providing investment strategies for token holders or contributing in other ways, the native token has seen a great journey in terms of its price considering the current market conditions. The project is originally a crypto lottery platform, where players can stand a chance to win prizes and rewards worth thousands of dollars.
While the price of the LBLOCK token is currently much lower than its all-time high of around $0.009, the team has been consistently building on the project's infrastructure and expects to see a major rise in price as the bull market is on again.
With the bear market creating buying opportunities for investors, the community has been utilizing this time to invest in projects with such great fundamentals as Tamadoge and Battle Infinity.
Read More
Battle Infinity – New Metaverse Game
Presale Sold Out Early – Upcoming PancakeSwap Listing
First Fantasy Sports NFT Game
Play to Earn Utility – IBAT Token
Powered By Unreal Engine
CoinSniper Verified, Solid Proof Audited
Roadmap & Whitepaper at battleinfinity.io
Tamadoge – Play to Earn Meme Coin
Earn TAMA in Battles With Doge Pets
Capped Supply of 2 Bn, Token Burn
NFT-Based Metaverse Game
Presale Live Now – tamadoge.io