Memecoins influenced the 2021 cryptocurrency boom in more ways than one. It gave rise to a whole new dynamic in the blockchain industry and managed to create a considerable number of millionaires in very less time. A majority of the projects, however, were backed by famous personalities or increased in price once before crashing.
This whole trend ended up creating an entirely new category in cryptocurrencies, where even major trackers and exchanges set up dedicated sections for memecoins. There had been a constant stream of memecoin-based projects since, which ended up either being successful or total scams.
Amidst this continuous stream of memecoins, there were, however, only two that have managed to gain global attention and position themselves among some of the top cryptocurrencies in the entire industry. They are Dogecoin and Shiba Inu.
Both memecoins have massive communities and have been known to build continuously despite criticism from several crypto enthusiasts. However, there have always been constant debates as to which of the both are superior.
Recently, social media platforms have taken an interest in the conversations and have been looking to get insight into which project has more potential when compared to the other.
What is Dogecoin?
Dogecoin is the first ever cryptocurrency to achieve fame and support as a memecoin. First, of its kind, Dogecoin was developed by two software engineers, Billy Markus and Jackson Palmer, as a joke initially. Its functionality was to be a payments system, similar to bitcoin.
The DOGE token was usually given out as rewards or in giveaways during the early days of its launch. This continued for a few years before the project started gaining a decent chunk of community and great popularity within the space. Launched in 2013, Dogecoin featured a Shiba Inu dog on its logo.
Things changed for Dogecoin when Elon Musk tweeted about the token. He voiced his opinions on the token being a great concept of payments and called it 'the people's crypto'. This move was embraced by his huge following and several other members of the investing world.
The price of Dogecoin went up more than 30000% within the following months, making it one of the top 10 cryptocurrencies in the world.
Your capital is at risk
What is Shiba Inu?
After the success of dogecoin, several memecoins were introduced and launched in the market. Elon Musk made the next wave of headlines as he posted about wanting to get some Shiba Inu pups, which was a rare breed of dogs. This gave rise to Shiba Inu, which was soon to catch the attention of the masses.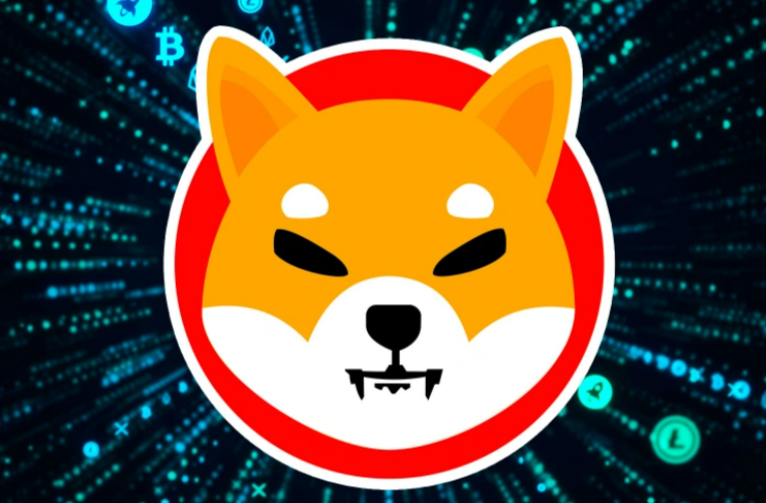 Soon enough, the project grew exponentially, gaming more than 46,000,000% within the following years. It also paved the way for creating the biggest community network among any other cryptocurrencies. Shiba Inu has partnered with several top brands and even created one of their own- Shibverse.
With constant growth opportunities coming their way, Shiba Inu didn't shy away from making the most of it. Companies like Lowe's, Ulta Beauty, Nordstrom, and Gamestop have allowed payments to be accepted in the form of SHIB.
Your capital is at risk
Which one to go for?
While analyzing both the tokens does currently give Shiba Inu an edge due to the variety of programs and features that are constantly being added to it over Dogecoin, it is notable that Dogecoin is the only memecoin Elon Musk has publicly accepted to holding. Thus, if looking at it from the influencer and hyper standpoint, Dogecoin can be the viable choice.
Investors need to research properly before investing in memecoins due to the extreme volatility that these showcase. The best options to go for are projects that have the memecoin status while simultaneously boasting of utility. Tamadoge is one such project that has been gaining massive popularity.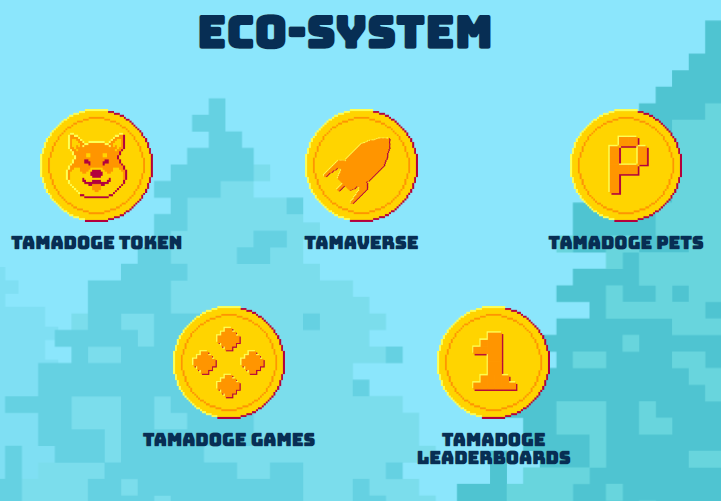 It is a P2E platform that is set to host a variety of games that will be fully integrated with the metaverse. Currently, in its presale phase, the project has already managed to sell more than $2 million worth of TAMA tokens within such a short period.
Tamadoge is set to launch in Q4 of 2022 with an ambitious roadmap and a team of developers with extensive knowledge in the field of blockchain and tech.
Read More
Tamadoge – Play to Earn Meme Coin
Earn TAMA in Battles With Doge Pets
Capped Supply of 2 Bn, Token Burn
NFT-Based Metaverse Game
Presale Live Now – tamadoge.io