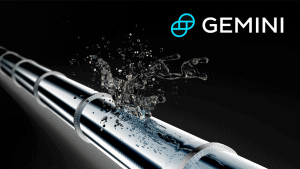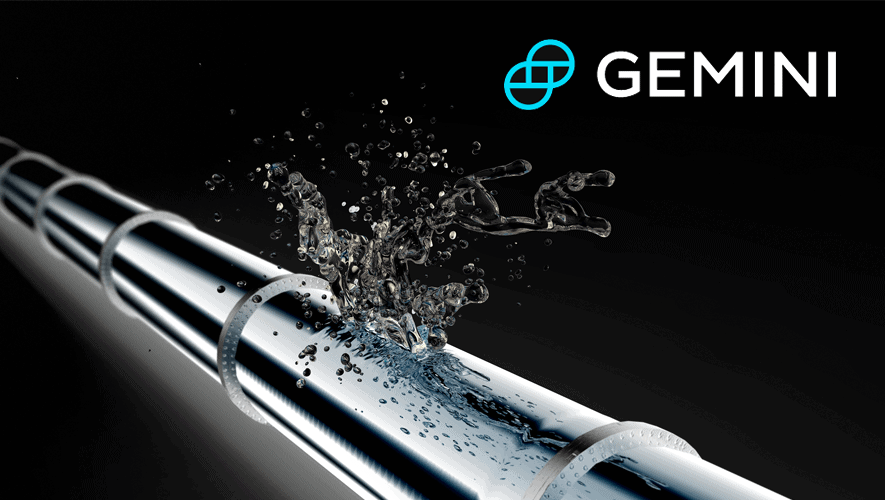 Leading on-chain analysis and tracking platform Whale Alert highlighted yesterday that an unknown crypto address moved 4,000 BTC worth over $86 million to Gemini. Bitcoin made a recovery of more than 30% from its recent lows. However, the largest crypto asset by market cap fell again by almost 11% last week.
This has caused the network activities within the market to slow down. But the recent massive movement of BTC to the Gemini exchange shows that whales are still very much interested in the market. It also shows that while the retail traders and investors are dragging their feet regarding more Bitcoin accumulation, institutional investors keep piling up and increasing their holdings. They are anticipating a future rise in the token. According to Whale Alert, the transfer was executed at 22:06 UTC.
The Supply Of Dormant BTC Is At A Record Level
Glassnode also noted that the supply of dormant Bitcoin is increasing. The data aggregation platform stated that the last percentage of BTC moved five years ago has reached a record level of 24.4%.
Your capital is at risk.

Additionally, the recent price change has not attracted a significant number of new active users. This is more prevalent with speculators and retail investors. The monthly strength of exchange flows also does not suggest that there is a new wave of investors in the market. It implies that there is a relative disinterest from retail investors and a poor capital inflow.
Bitcoin is a currency passing through one of its worst market corrections. Although Whales are still showing interest in the market, the overall count of their transactions is still lower than the levels in the past two consecutive years.
The Crypto Market Slump Is A Result Of Macroeconomic Issues
Glassnode reported that the present market structure can be compared to the bear market in late 2018. But it has not had the macro trend of a profitability reversal that can kick-start a sustainability uptrend.
As a result, experts have attributed the recent volatility in the crypto market to a series of unfavorable macroeconomic events. Presently, about 150,000 BTC addresses are holding at least 10 BTC. Last week, $15 billion worth of investment left BTC products.
Read more: